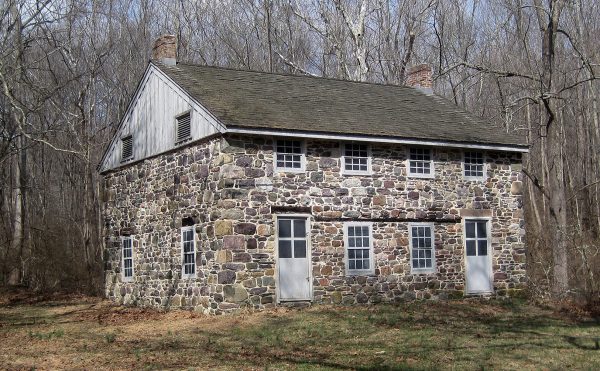 Long Pond Ironworks State Park
Witness 120 years of evolving iron making technology at Long Pond Ironworks, founded in 1766 by German ironmaster Peter Hasenclever, who brought 500 ironworkers and their families from Germany to build an ironworks "plantation," including a furnace, forge, houses, shops and farms. The works produced iron for the Continental Army, for the American forces in the War of 1812, and for the Union Army during the Civil War. Operations at the site ceased in 1882 due to the industry-wide conversion to anthracite furnaces using Pennsylvania coal.
The remnants of the ironmaking industrial structures still evident at the site date from the 18th and 19th centuries and include furnaces, casting house ruins, charging areas, ice houses, waterwheels, raceways and other structures.
The 175-acre wooded site was dedicated as a State Park in 1987 and is part of a National Historic Landmark District. The "Old Country Store" has been renovated and now houses the visitor center and museum, open on weekends. Walking trails pass by 12 buildings and the ruins of foundations among beautiful highlands scenery. Interpretive tours are offered on the 2nd Saturday of the month and living history weekends occur throughout the year. School programs, group tours, and traveling exhibits are available by appointment.
While you're in the area:
Long Pond Ironworks is a short 20-minute drive from the Township of West Milford, a scenic town situated in the heart of the Highlands. At the center of town is the West Milford Museum, a ca. 1860 church that was converted to a museum. The museum presents an eclectic view of local and regional history through permanent and changing exhibits of artifacts, documents, photographs, books, and videos.
If you're in the mood for more outdoor activities, check out Bearfort Mountain, the county's highest point, located just outside of West Milford. There are a couple different hike options (A) (B) depending on your skill level, all of which offer excellent views.