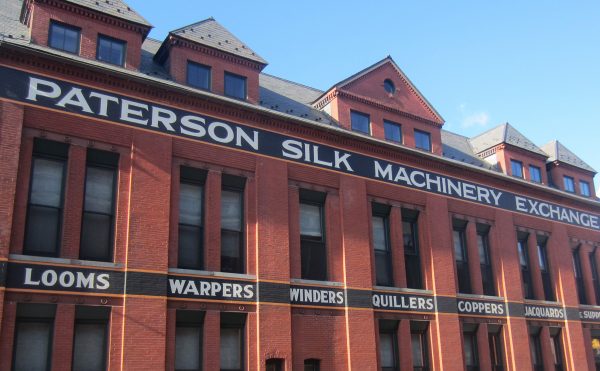 Paterson Museum
The Paterson Museum was organized in 1925 by the City of Paterson Library's Board of Trustees. The Museum began its operations in the assembly room of the Danforth Public Library with a display of natural history items that had been donated to the library by local residents.
In 1927, the collections were moved to the carriage house of former Paterson mayor and philanthropist Nathan Barnert. The house was located on Summer Street next to the Danforth Library.
Over the years, the Museum's collections grew in size and scope, and additional space was needed. This need was met in 1982 when the Museum was relocated into the restored Thomas Rogers Locomotive and Machine Shop (c. 1873) at the corner of Market Street and Spruce Street, in the heart of the Great Falls National Historic Landmark District. The nationally famous Great Falls of the Passaic, provides a unique backdrop for our exhibits.