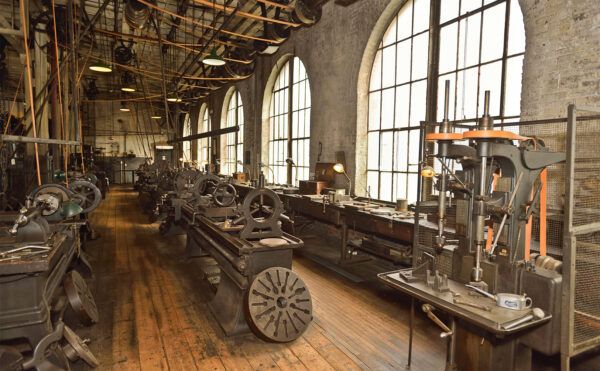 Thomas Edison National Historical Park
Home to America's greatest inventor, Thomas A. Edison, the Thomas Edison National Historical Park preserves Edison's laboratory and his residence, Glenmont, in nearby Llewellyn Park. Roughly half of Edison's 1,093 patents were based on experiments in his laboratory here. Out of the West Orange laboratories came the motion picture camera, improved phonographs, sound recordings, silent and sound movies and the nickel-iron alkaline electric storage battery.
Also visit Edison's home, Glenmont, located in Llewellyn Park, one of the first planned suburbs in the United States, where natural beauty was both carefully cultivated and allowed to remain undisturbed.
While you're in the area: Just 25 minutes south is the Thomas Edison Center at Menlo Park, an Art Deco monument built in 1937 in honor of Thomas Edison. The Edison Memorial Tower also houses a small museum and education center.
Where to eat: Visit Bloomfield Steak and Seafood in nearby Bloomfield. Once a Revolutionary War hideout, the historic building is now a chophouse and seafood restaurant.