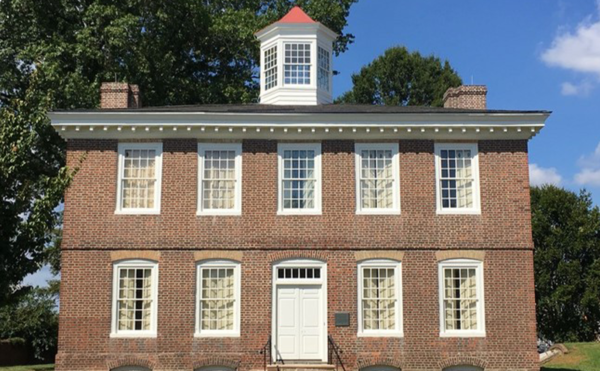 William Trent House Museum
The William Trent House Museum is the oldest house in Trenton, built in 1719 by Scottish immigrant and founder of Trenton, William Trent. The home served as his country estate and later as a residence for three Governors. During the American Revolution, the Trent House was occupied by Hessian forces and played a prominent role in several battles fought at Trenton in 1776. It was also once used as a supply depot for Washington's army.
In 1929, the house was donated to the City of Trenton with the condition that it be returned to its original appearance and be used as a library, art gallery, or museum. After extensive restoration, the William Trent House Museum opened in 1939. It is operated by the Trent House Association, is a designated National Historic Landmark, and is listed in both the State and National Registers of Historic Places.